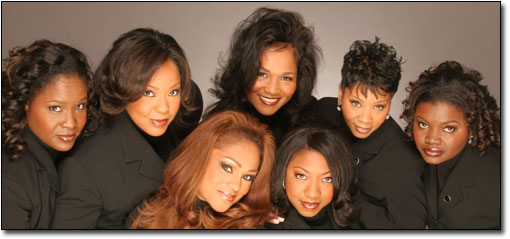 Jewel of the South Realty was birthed out of its parent company Jewel of the South (JOTS), a construction development firm with the capacity of providing services in land development and sitework construction, residential/commercial building, as well as, project and construction management.
JOTS management team strongly believed in expanding its operation by establishing a real estate brokerage firm that would offer professional representation and expertise to clients concerning the facilitation of a proper exchange of real property.

Our corporate mission is to establish a reputation throughout the real estate industry as a business that is committed to "Turning Dreams into Reality". In doing so, we have consistently demonstrated integrity and professionalism within the community and have been graciously perceptive to the needs of our clients. Our goal is to provide proficient real estate services to our clients nationwide and to strategically position our sales team amongst the top contenders worldwide.
The Mission
To "Turn Dreams into Reality" by helping families attain their dreams through ownership of real property.
The Vision
To encourage families to purchase their dreams without compromising their standard of living.
The Values
Jewel of the South's core values are Integrity, Dedication to Excellence, Commitment to Our Clients, and Respect for Every Individual. These are values we believe we should incorporate as anchor points in every decision we make. Our core values provide us with a means of not only guiding but also evaluating our operations, our planning, and our vision for the future.